Why Technomics?
Upgrading and repurposing existing AV installations is the key market opportunity for ARRIVE partners. Some solid reasons to retrofit existing room AV technology are:
It is difficult for enterprise to retire existing AV installations en-masse. It is most likely that today's large industry players will go into new or premiere spaces only in the first wave – the show and tell phase that will be 10% of the rooms.
What about the rest, the 90% of rooms? It may be because of:
Millennials moving in – they demand all spaces to be ready for the "new work culture". Only few people left with the knowledge about the existing system, and with the ability to troubleshoot it and introduce changes.
High cost for removals and upgrades – reuse – repurpose existing rooms to tomorrow's work practices is the better option than using "fork-lift" upgrades. More rooms done for Less Money is what Technomics brings to the table.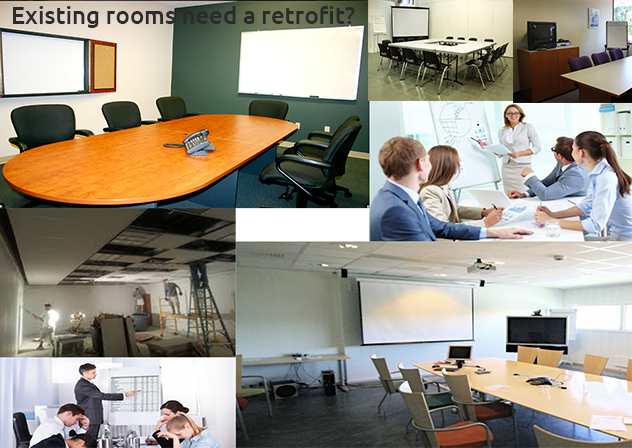 There are roughly 30-50 million1 huddle rooms in the world today. The total cost to upgrade a typical huddle room runs to thousands of dollars. With Technomics, upgrades can save customers between 58%-90% of a normal total cost.
Scenario: Huddle Rooms
How is big savings possible with Technomics? Arrive deploys solutions that offers:
Flexible collaboration package options that can be deployed as standalone software for single rooms, or with a centrally managed server for enterprise-type installations. Packages are available as software only, or integrated with a NUC device, or integrated with an OPS PC for building into displays.
Works with different screen sizes – touch or non-touch; retrofit capable and can be designed around microphone and camera systems; open platform – works with Office 365 or Google for Work.
Freedom to customize user interfaces with logo branding and ability to run announcements & digital signage content on-screen. Select frequently used applications from an app store.
Capability for Miracast and AirPlay wireless, and wired legacy AV connections
Integrated room control on touch/non-touch screen panels
Deploys in standard IT environment with minimal and simple steps for configuration.
Significantly lower cost based on design considerations
Designer friendly – allows total flexibility for design innovation
Overall, customers using Technomics …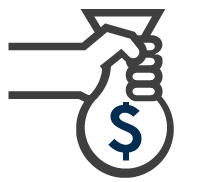 Save on costs
Enjoy less "stop time"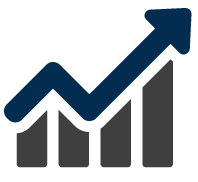 Gain from flexibility
Get shortest RoI
Planning to retrofit soon? Apply ARRIVE's TechnomicsTM solution now, contact an ARRIVE sales representative or partner.