Arrive's edgeless learning makes it very easy for you to build your classrooms for tomorrow.The collaborative learning space experience must be a place of sharing ideas, creativity and dynamic learning. Classrooms today are often limited to interactive whiteboards, basic PCs, audio systems and simple physical security. Many classrooms lack robust wireless networking, intuitive user experience design, and tools for collaboration.
Collaborative Learning Spaces
What are the challenges?
Diverse Technologies

>>

assorted

device preferences across educators, students and administration

Media Everywhere

>>

increasing demands for media intensive applications

Space Management >>

lack of monitoring to optimize classrooms, auditoriums,lounges,etc.across buildings and campuses

Cost Pressures >>

intense focus on costs limits support budget and increases importance of utilities
What is our vision?
Collaborative learning spaces enable: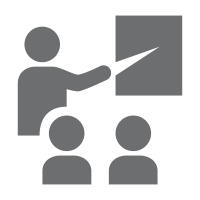 Increase effectiveness
of educators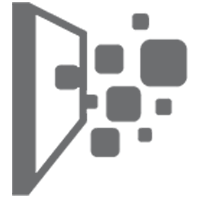 Intuitive technology
with minimal support
Spaces and utilities monitored
and automatically optimized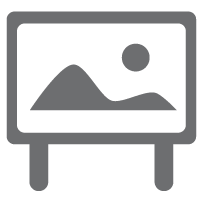 Campus wide
dissemination of information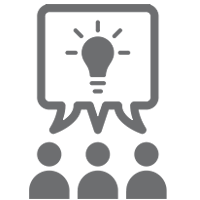 Improve Student Outcomes
The Collaborative Learning Space Solution Components
Arrive offers end-to-end solution components for today's collaborative learning spaces. This includes room scheduling and signage, video collaboration and presentation, wired and wireless connectivity, and a central resource management that integrates all components.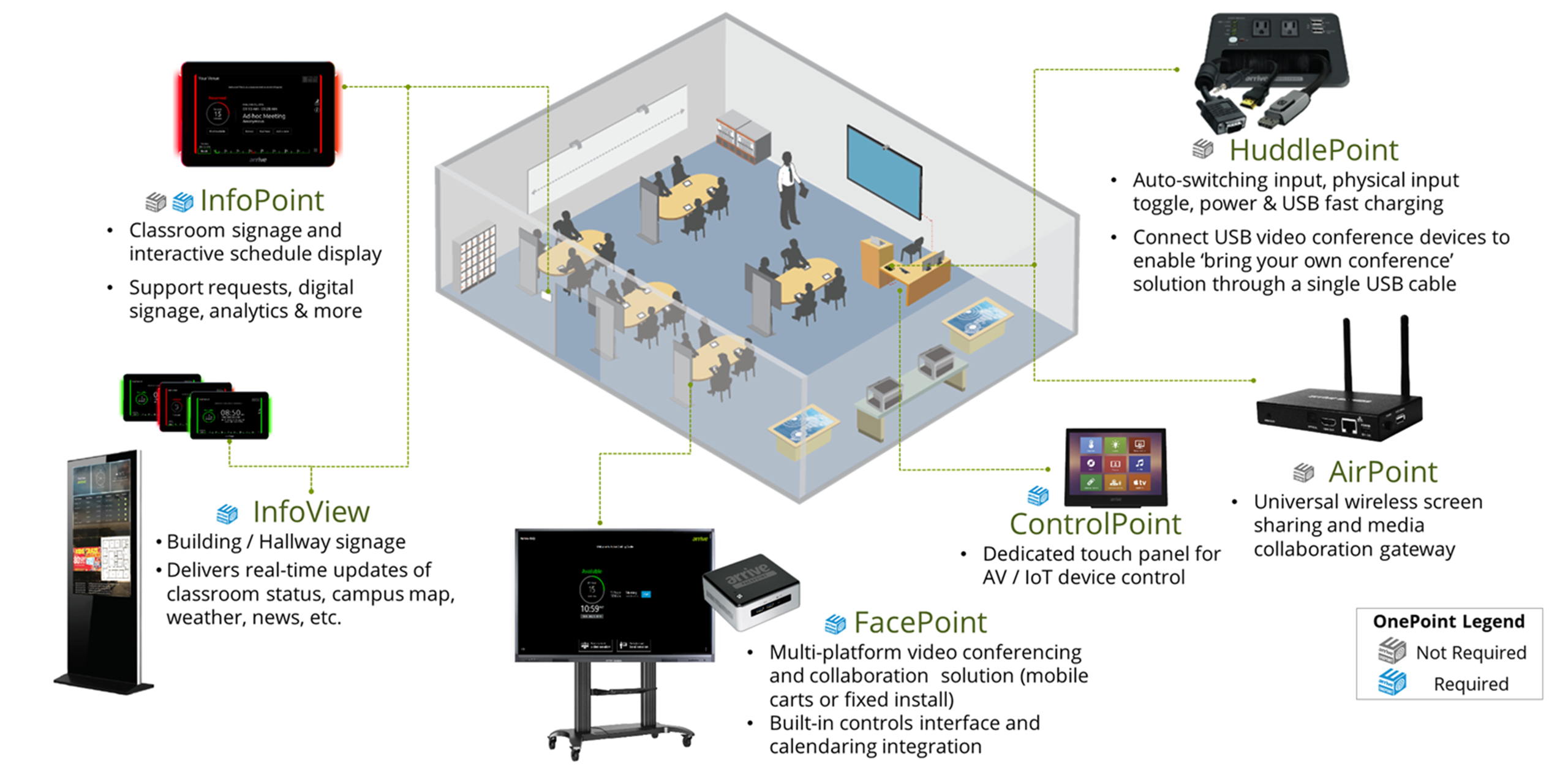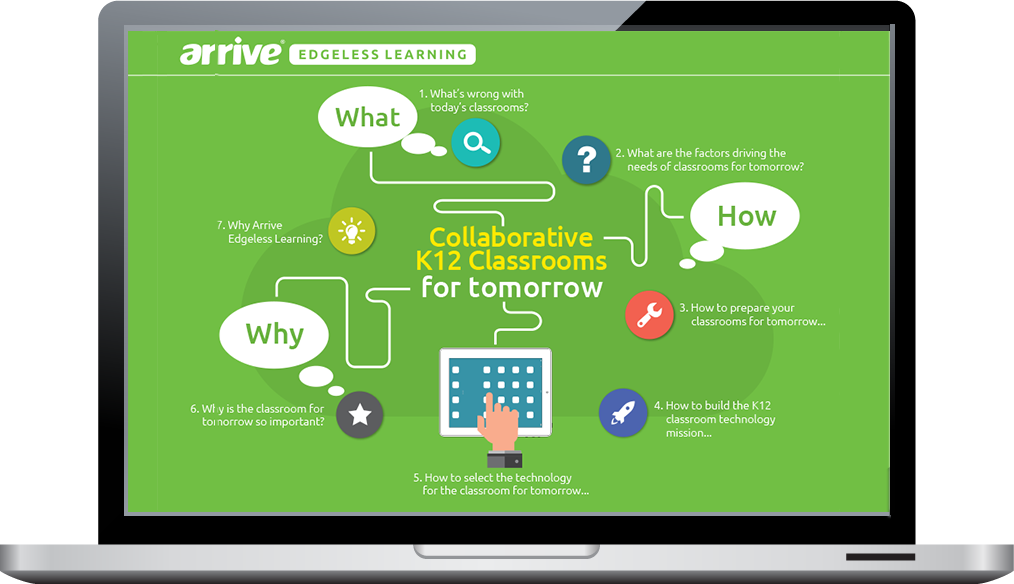 Ask us today about The Classrooms of Tomorrow
Arrive provides end-to-end education solutions – we deliver a comprehensive and innovative product-service offering. This includes interactive classroom scheduling signage, wired and wireless BYOD connectivity, and video collaboration & presentation solutions. Our end-to-end education portfolio include everything from connectivity to interactions – spanning voice, video, data and collaborative content management. From collaboration software, to connectivity solutions and system control, Arrive Systems delivers a true turnkey approach to education: on premise to cloud …making the classroom of tomorrow possible today.
Customer References
Arrive collaborative learning space solution dramatically made working easier for our customers. Together with our partners, our solutions enable customers to manage room resources efficiently,and relied on our central server platform for cloud and local data processing during video collaborations, and used our wireless gateways for BYOD presentations.